Machining and welding for different industrial sectors
In many of the sectors where we are involved, we supply parts that our customers can integrate into their products, making us strategic partners for the manufacturing of these elements.
From the complete management of the part, through several areas of the company such as welding, machining, quality control or surface treatment.
Our specific division for the supply of Aerostructures parts stands out, with more than 150 employees and 15,000 m2 of productive facilities.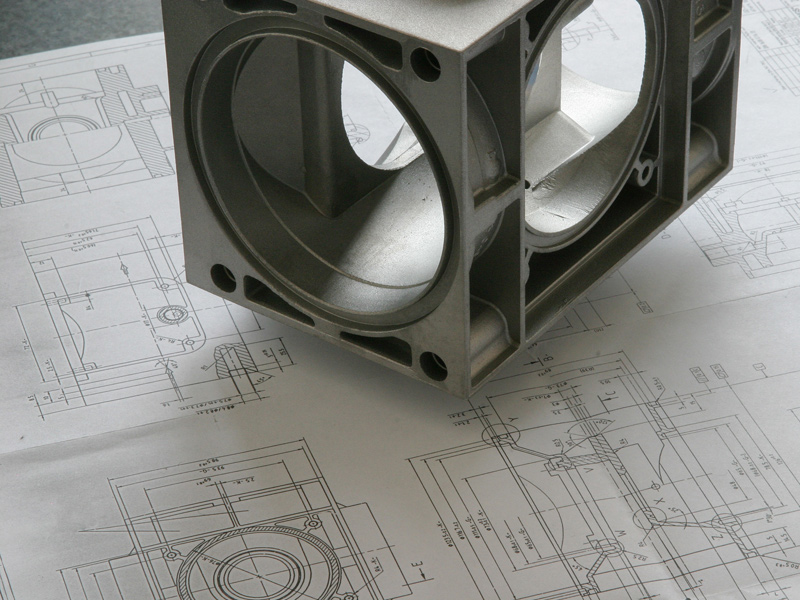 HOURS OF INSTALLED CAPACITY
MORE THAN 55 YEARS OF EXPERIENCE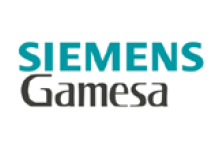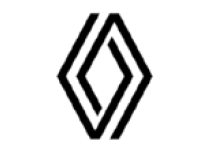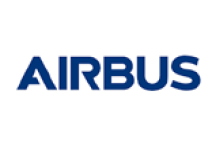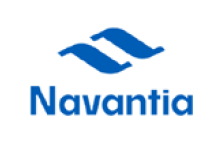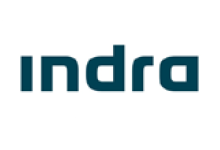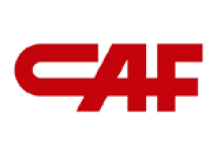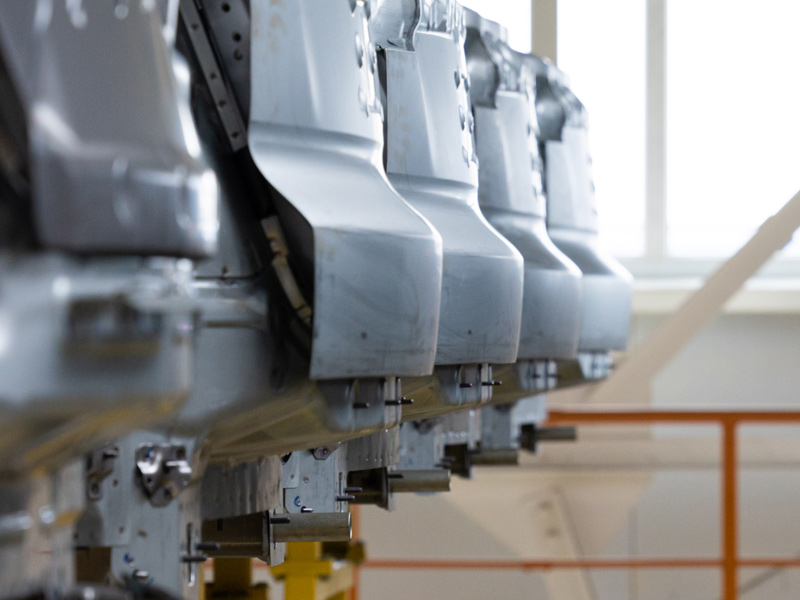 Automotive sector parts
We supply pre-series or prototype parts for the automotive sector.
We can repair parts or manufacture new ones for industrial maintenance tasks, we also can offer our reverse engineering service, as well as disassembly and assembly.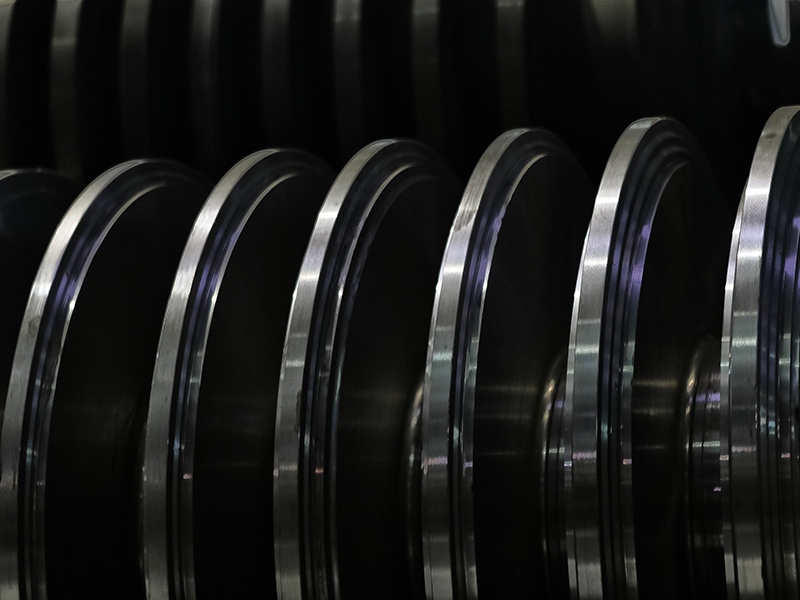 Railway sector parts
We supply several structures that are integrated in railway vehicles.
Some of these parts are:
Wheels for railway elements

Bogies and structural elements

Railway vehicles floors
In order to carry out the welding of these elements, we have the EN15085-2 certification "Welding of railway vehicles and components", which guarantee our customer that we meet the requirements the sector demands.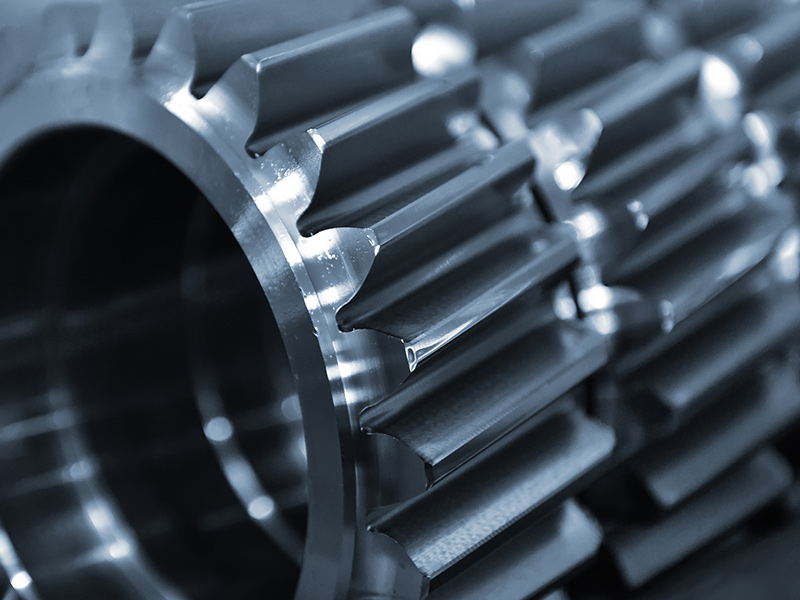 Energy sector parts
We supply parts for companies belonging to various industries such as wind and nuclear energy industries.
Highlighting our contribution to the ITER Project, with the manufacturing of parts for the toroidal vacuum chamber that contains the plasma.
The nuclear sector has high level requirements and traceability, being one of the most demanding sectors in which we work. Our projects managers are responsible for guaranteeing the success in this type of work.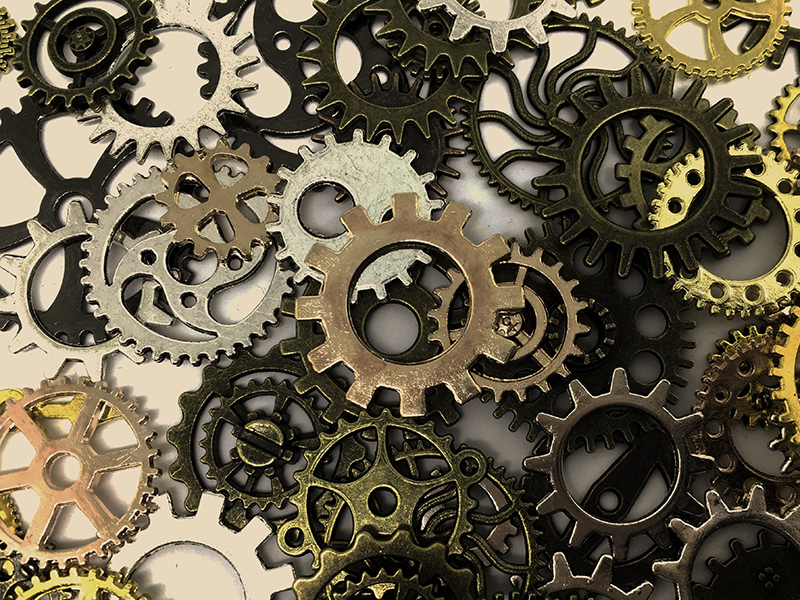 Others sectors parts
We also supply parts for other sectors such as food, paper, agriculture, etc.
Our collaboration with the customer can start from design, through manufacturing, to end up with the setting-up at their facilities.