Industrial Matricera Palentina
Industrial Solutions and other types of parts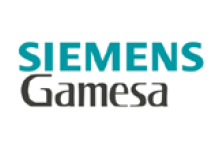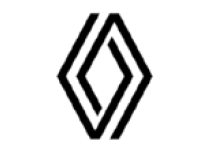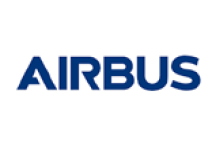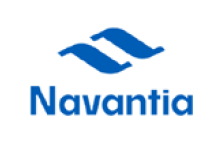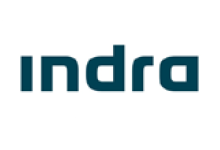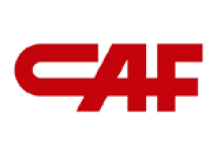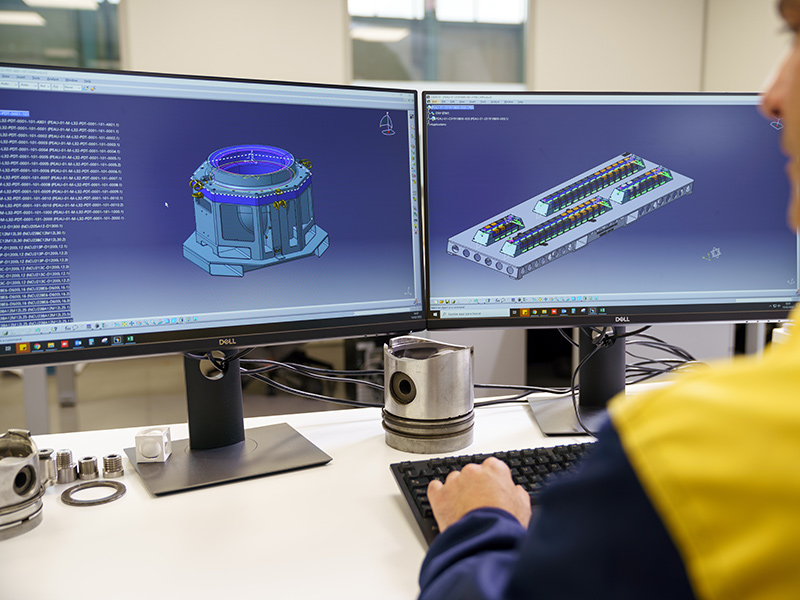 Engineering and Project Management
Highly qualified Engineering Departments providing innovative solutions to all projects.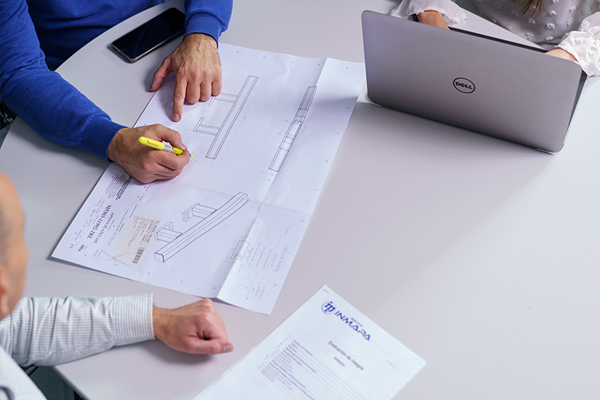 Projects Managemen
Our projects management team ensure that all our work has a successful result, keeping in touch at any moment with the customer.
We currently have the capacity to manage projects in Spanish, English, French and German languages.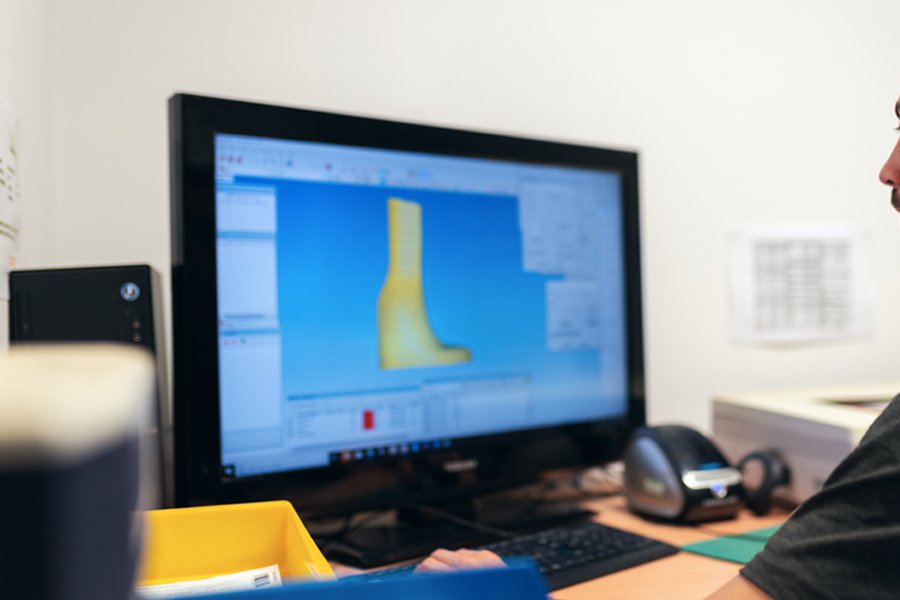 Engineering of Mechanical Design
Innovation is always taken into account by our engineering team, who try to find creative solutions for our customers.
We use software such as Catia, Solid Works, Solid Edge, AutoCAD or Mechanical for the development of conceptual designs, the realization of 3D models, as well as for calculations and simulation.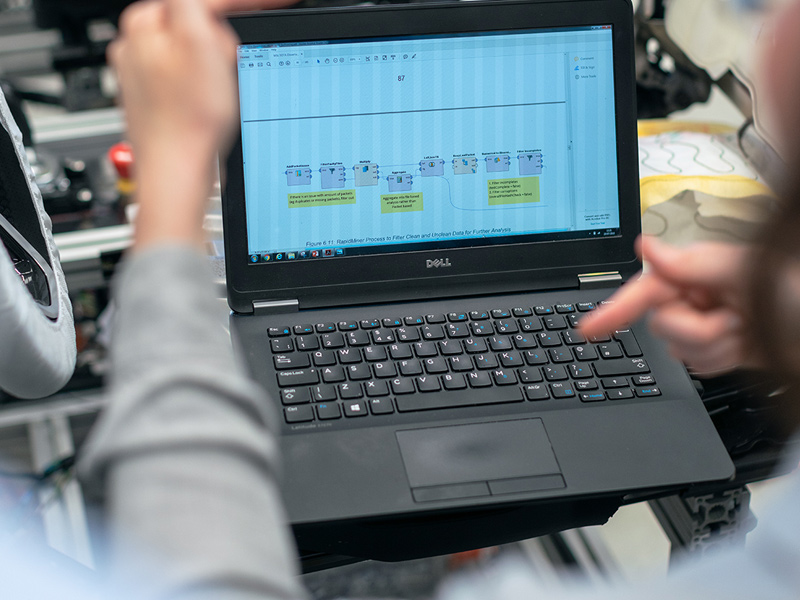 Engineering of Electrical and Automatism Design
We master the main programming languages for robots and automatism, as well as the standards of our customers. We are familiar with programming Rockwell, Siemens, Omron, Phoenix and Mitsubishi automatism, also with software's such as Eplan, SEE Electrical Expert, Process Simulate of Roboguide.
The safety of automatic installations is a critical point when carrying out the EC marking. We have expert technicians to guarantee a totally safe machine.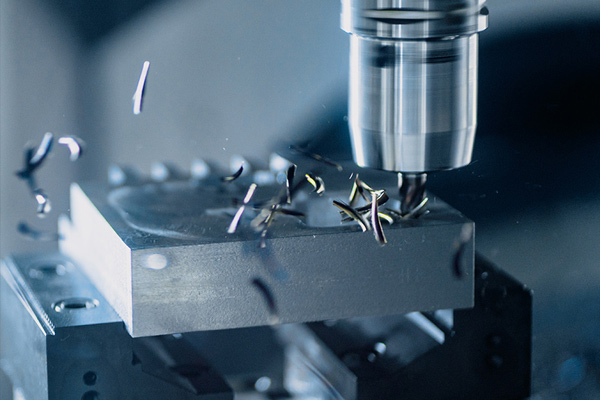 Manufacturing
A large team of trained personnel are responsible for what we have designed ends up being a visible reality. In this section we can highlight the following areas: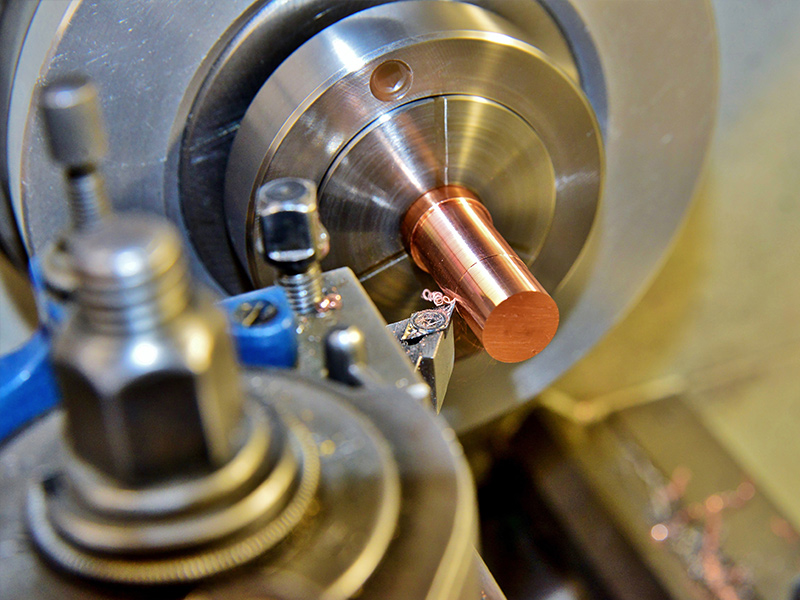 Machining
The wide and varied workshop has different types of milling machines, with a capacity up 20 meters in length, with 3, 4 and 5 axis-heads and high speed machines.
We can highlight our vertical lathes workshop with a maximum capacity of 4 meters in diameter.
We count with other technologies such as electro-erosion, auxiliary boiler machinery and presses up to 700 tons.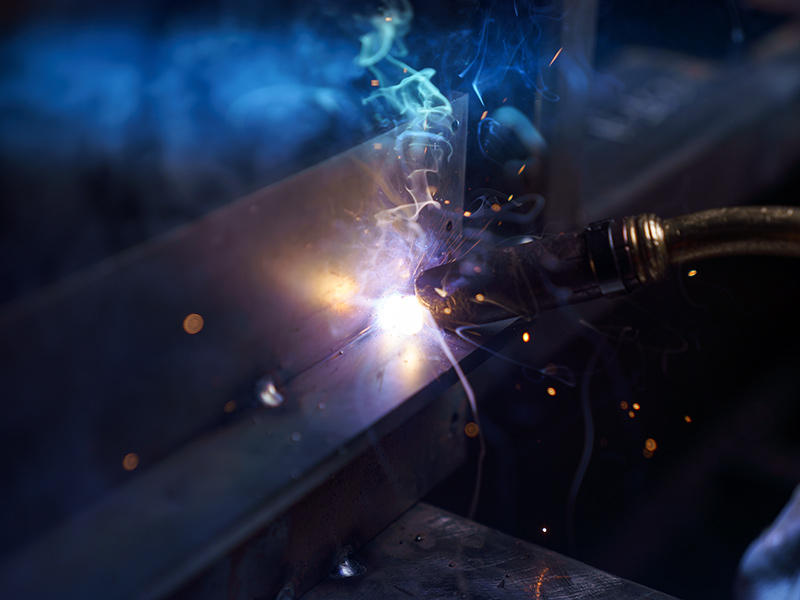 Welding
We have a specific welding engineering area in charge of carrying out welding procedures and certifying the welders.
MIG, MAG, TIG technologies or laser welding are often used by our skilled welders. We also count with robotics welding stations.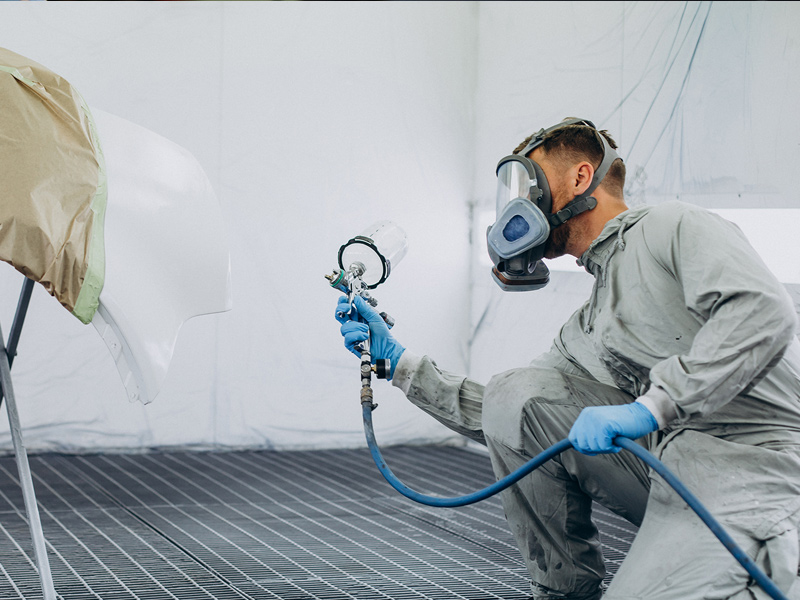 Painting
With a maximum capacity of 12 meters, we can paint following the quality standards required by our customers, some of them highly demanding, as for example Defence and Naval sectors.
We also have facilities to perform shot blasting and sandblasting.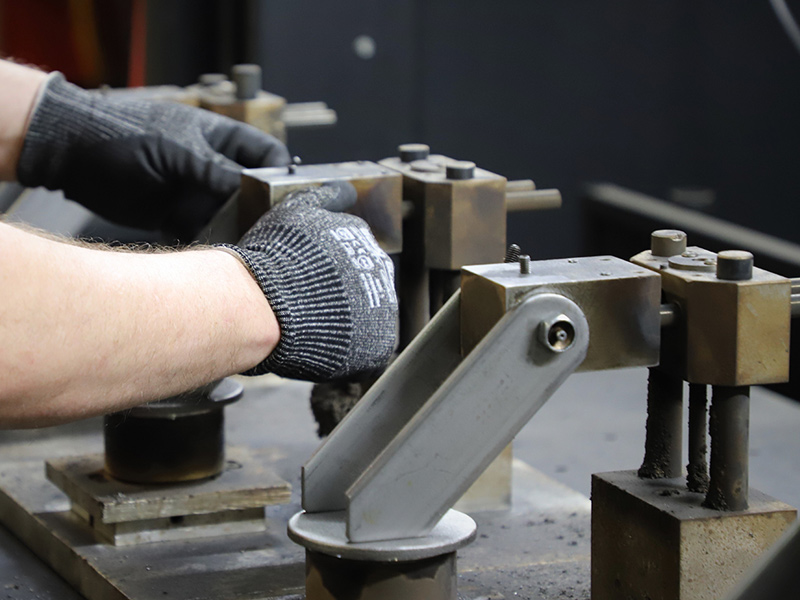 Assembly
Our assembly teams are in charge of setting up the installations leaving ready for the customer's use.
The turnkey projects require that this service is carried out in our customer's facilities. This leads us to travel anywhere in the world in order to leave our projects running properly and provide technical assistance.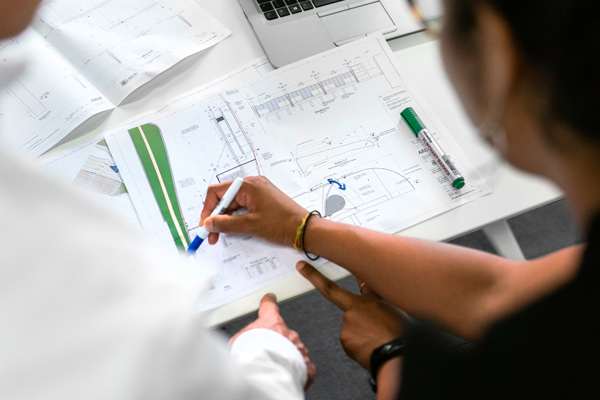 Quality
Quality is the main goal for each of our services and products. Participating in sectors with high levels of requirements, in terms of quality, demands a continuous improvement in all our activities.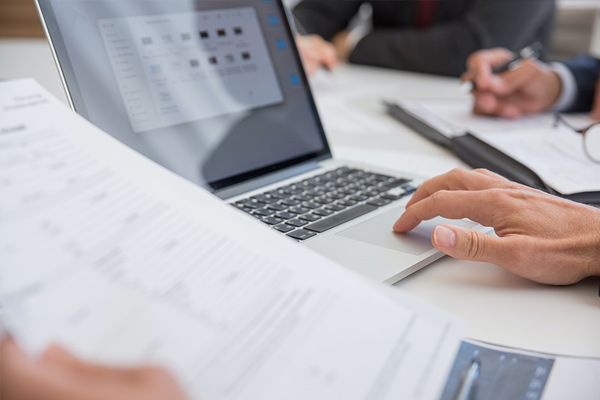 Management Systems
Our Quality Management System is certified by the ISO 9001 and EN 9100.
We also have certification EN 15085-2 for welding railways elements.
Certifications:
ISO 9001

EN 9100

EN 15085-2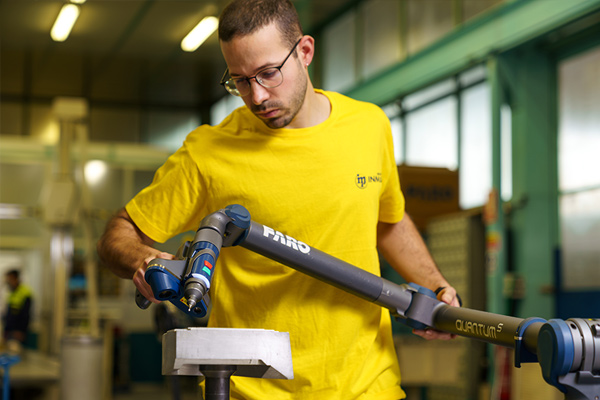 Quality Control
We have an equipped laboratory with machines to measure coordinates, as well as laser tracker which it is used in large installations and setting-ups.
Within the non-destructive tests, we have EN ISO9712 Level 2 inspectors for the following applications:
Magnetic Particles
Dye Penetrants
Ultrasounds
Visual Inspection