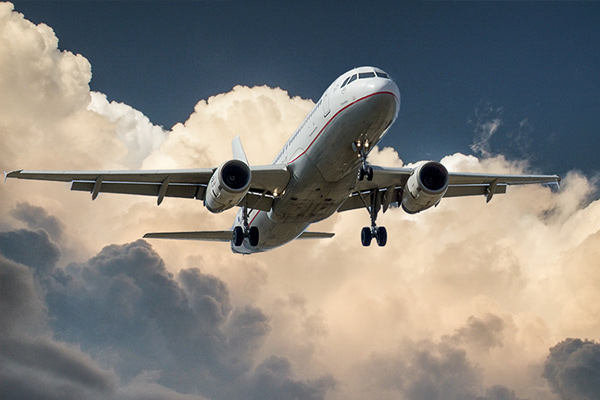 Aeronautic
Our presence in this sector is mainly based on two lines of business.
Machining, assemblies and surface treatments for the aeronautic sector.
Design and manufacturing of tooling and machinery for the aerospace sector.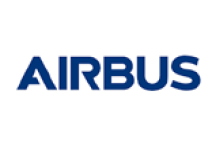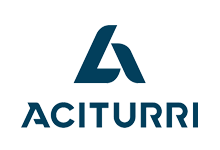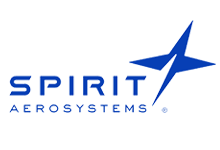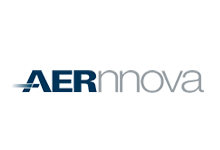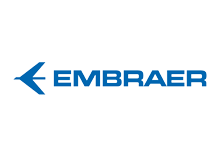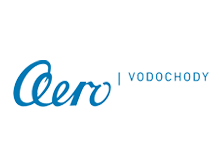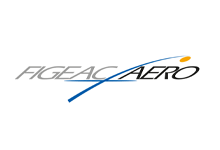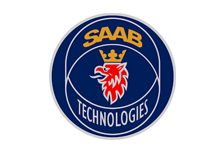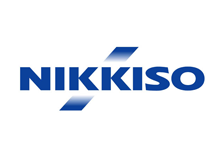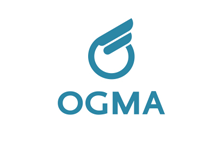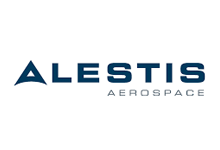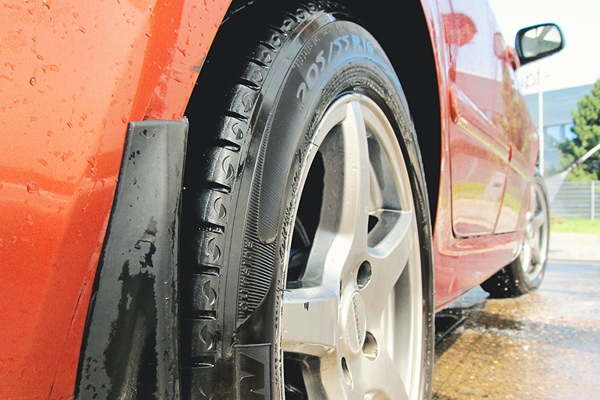 Automotive
Our works are mainly divided in these two groups. We work for vehicle manufacturers and their suppliers, highlighting our participation in the tire sector.
Design and manufacture of tooling and machinery for the automotive sector.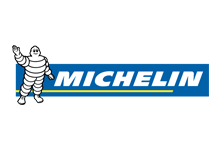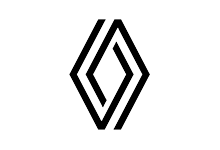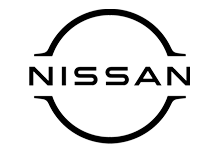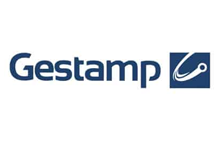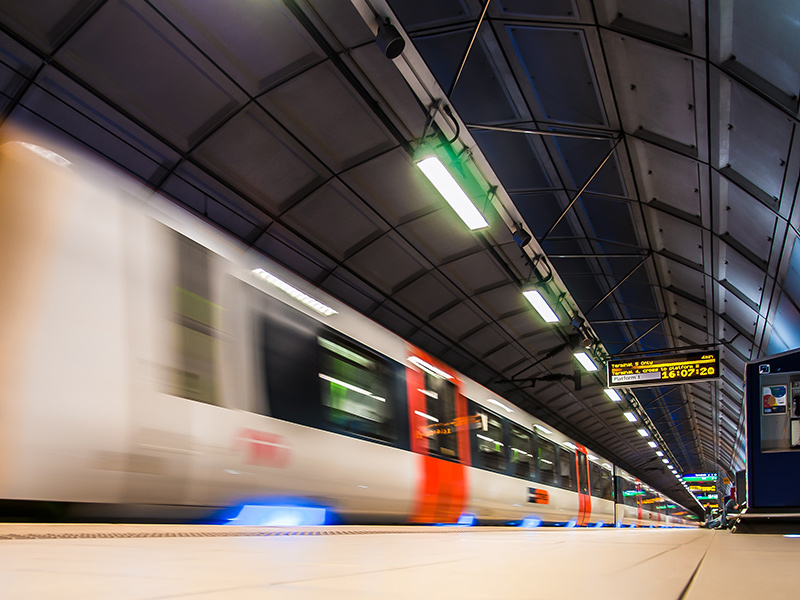 Railway
We supply for manufactures of rail vehicles but also elements of the railroad tracks.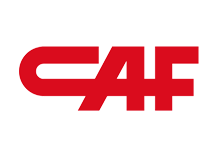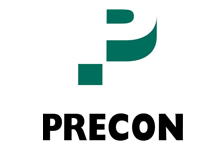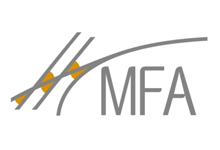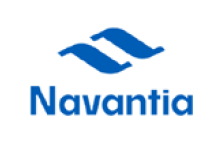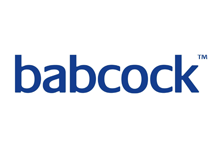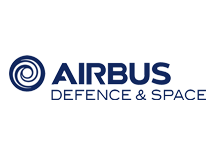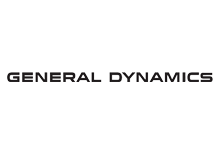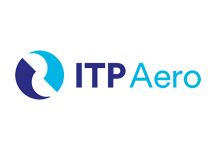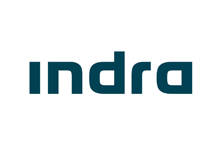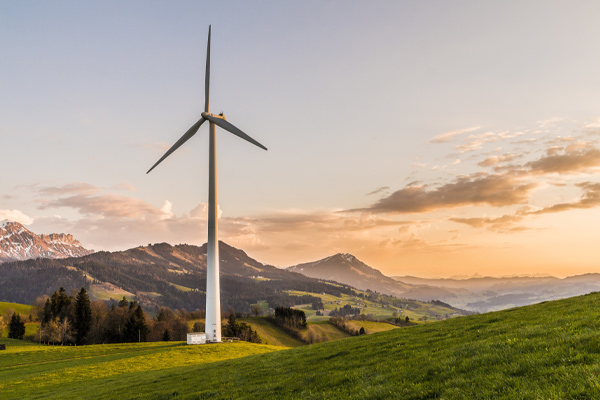 ENERGY
In energy sector, the nuclear one stands out, with a very high level of exigency.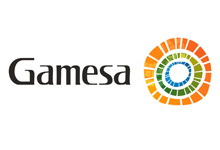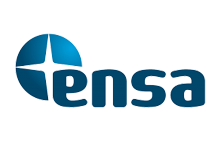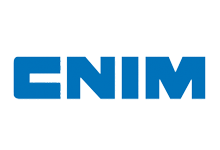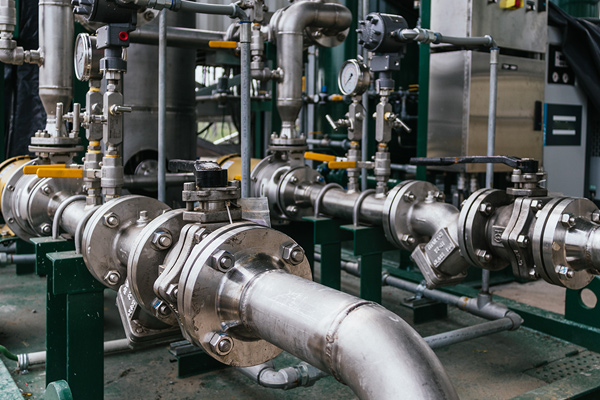 OTHERS
Within the multisectoral strategy, we also work manufacturing parts for other sectors such as food, paper or agriculture.