Design and manufacture of all types of installations for the industry
Our passion is the development of complete solutions that make our customers' processes more efficient and competitive. Innovation is our cornerstone on which we have always been based to provide installations adapted to each sector needs.
At GRUPO INMAPA we have opted for our own Engineering Department, mechanical and electrical, with highly skilled personnel, where ideas are born and end up being materialized by the Manufacturing Department.
Our experience of more than 55 years working in different sectors provides us with a wide knowledge that allows us to face technological challenges with confidence.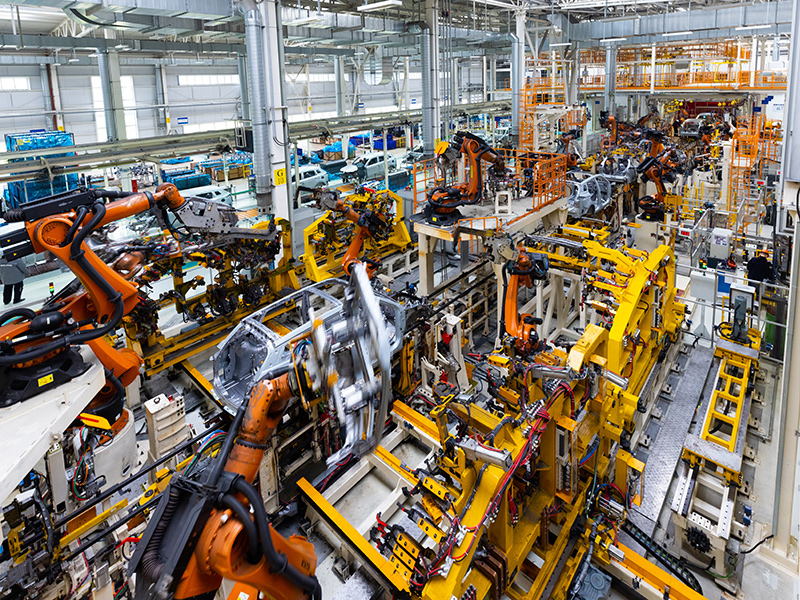 HOURS OF INSTALLED CAPACITY
MORE THAN 55 YEARS OF EXPERIENCE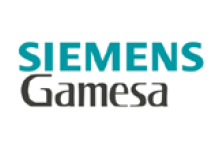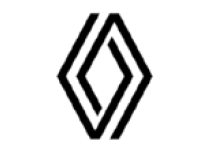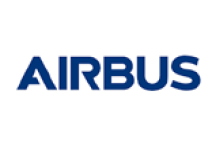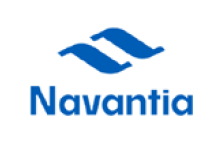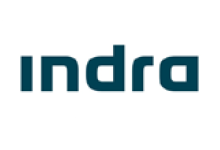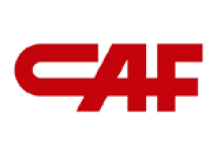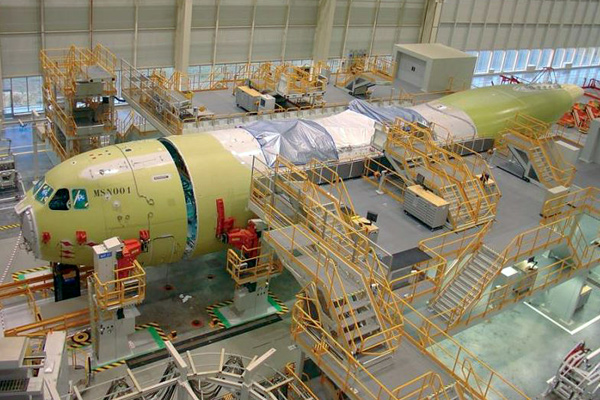 Aeronautical industrial solutions
We supply turnkey projects for the most important aeronautical OEM companies, as well as manufacturing of tooling according to the drawings supplied by our customers. Our knowledge of the manufacturing processes is a key factor to provide specific solutions for each installation.
The multi-sector philosophy of the company allows us to provide our knowledge of advance automation in the Automotive sector, as well as the management of complex requirements in defence and naval sector.
Types of Aeronautical tooling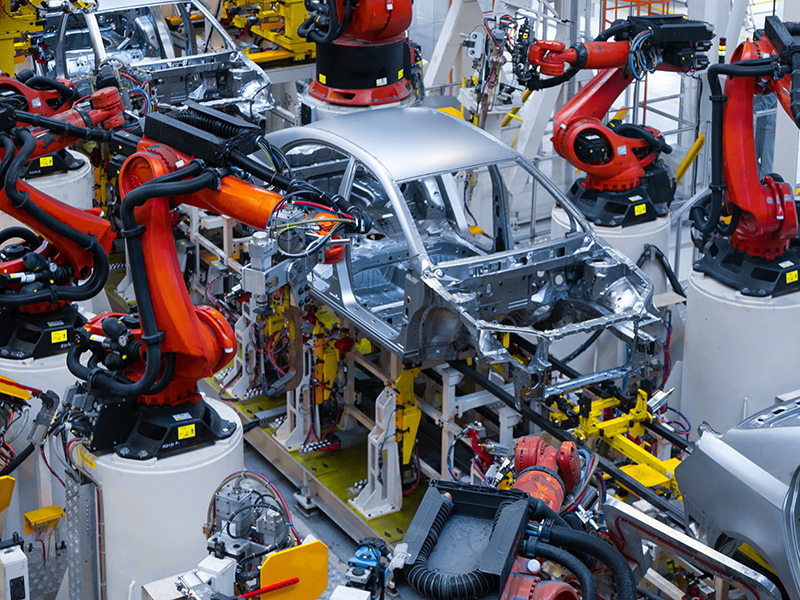 Automotive Solutions
The automotive sector has always been characterized by a strict compliance in the deadlines, as well as for being pioneers in the innovation and automation of its manufacturing techniques. During more than 5 decades we have supported our customers in the evolution of their productive processes, meeting delivery deadlines, making us the benchmark supplier for many of them.
Types of automotive tooling
Automated Installations
Welding (resistance, CO2, etc.)

Roller hemming

Parts handling

Adhesive application methods (fillings, glues, etc.)

Cutting of various materials
Automatic and semi-automatic Machines
Workstations on AGV

Metal joining processes (screwing, riveting, gluing, etc.)

Machines control and verification (geometry, tightness, presence of components, etc.)

Lifting and turning tooling

Equipment for punching, cutting, bending, crimping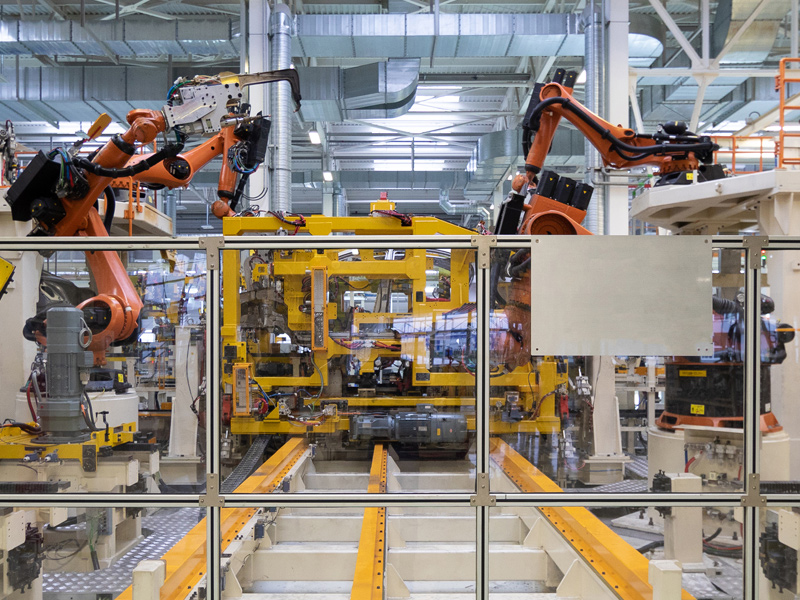 Other sectors solutions
The versatility of our team allows us to undertake these types of works in other sectors, for example, in the naval sector we have performed projects such as:
Weapons shipping system for the S-80 submarine

S80 Submarine outboard stowage facility

Jang bogo Submarine weapon embarkation system