Aircraft Metallic Parts Division
Projects Management
INMAPA Aeronáutica has the technology and human capacities needed to support the customer from the initial design of the prototypes of each part of the aircraft structure until its final production.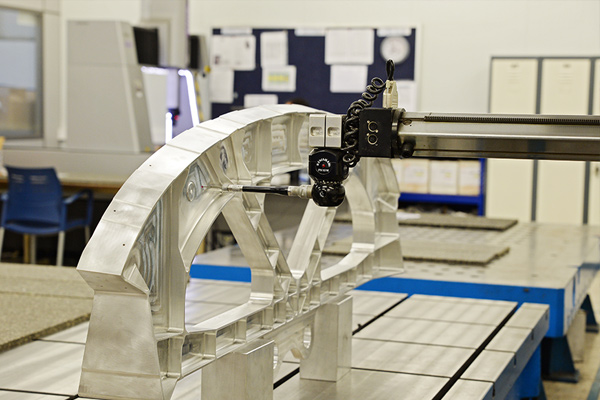 Manufacturing Process
We are specialists in integral manufacturing of structural metallic parts, being able to manage the entire production process from the raw material purchase to the final delivery to the customer.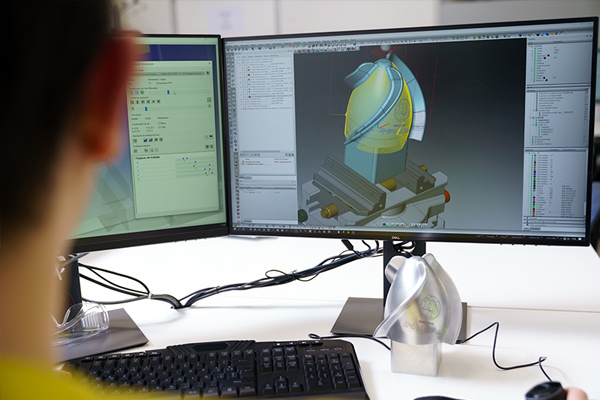 3D Programming
Our expert Technical Office team use Catia as main 3D programming software and Vericut for its simulation.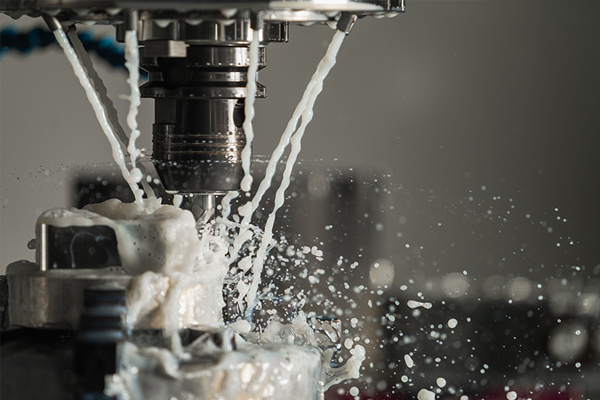 Machining
We have more than 20 machining centres of 5 axes where we can process the parts up to 10 metres long in different materials, such as aluminium, titanium or steel.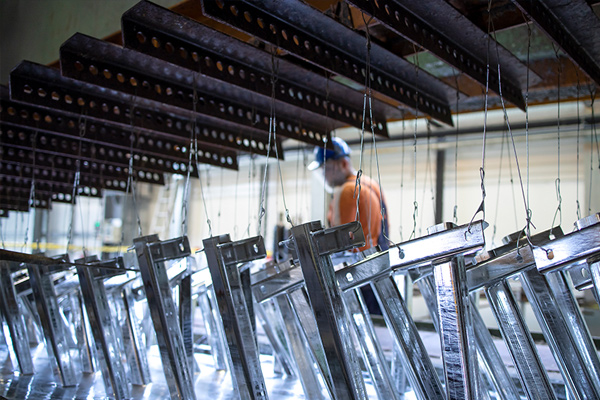 PPFF
We have two chemical lines that allow us to set aside the finished parts for its subsequent assembly.
The inspection of dye penetrants, tartaric-sulfuric anodizing and painting application allows us to deliver the finished part to the final customer without defects.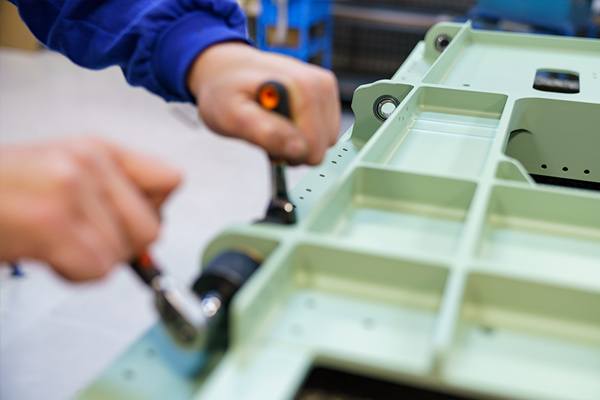 Assemblies and disassembles
We have a specialized area of more than 500 m2, where we are able to carry out different assemblies and disassembles, providing great added value to our customers.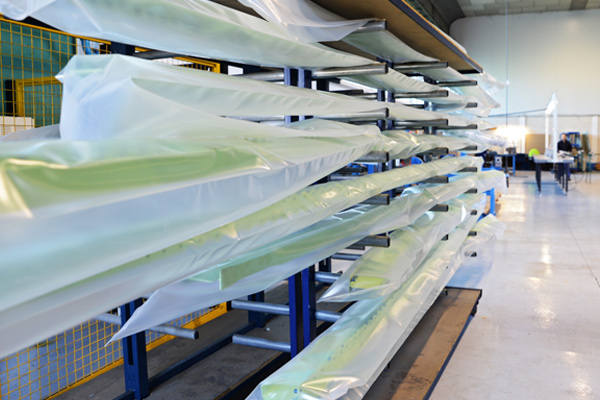 Quality
Quality is essential in the aeronautical sector and one of the key factors for our customer's satisfaction.
For this reason, at Inmapa Aeronautica we have specialized quality department with the necessary equipment to achieve our goal: high customer satisfaction.
In the same way we have all necessary qualifications in order to give the best proper service to our customers. We also work every day to obtain new qualifications that will allow us to offer a more complete service, both in machining and chemical treatments.
NADCAP Non Destructive Testing AERO
NADCAP Chemical Processing AERO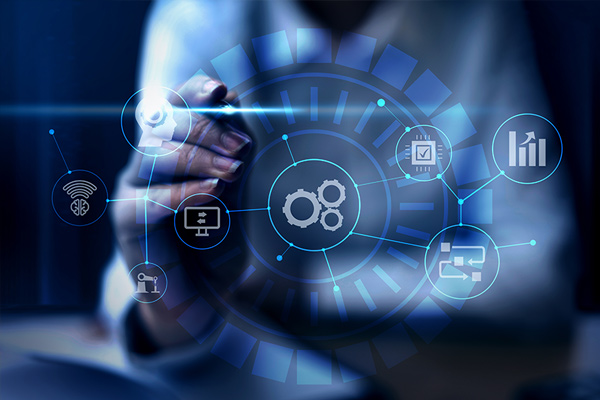 I+D+I
The constant search for improvement is a crucial part of our work.
The development of new production methods, including digitalization and predictive manufacturing, projects in which we are already involved, will allow us to offer the supply chain greater efficiency in time and cost.