Industry is our passion and our reason for being
For that reason, from the beginning, 55 years ago, we know the importance to rely on a committed company focused on customer's satisfaction.
At Grupo IMAPA we have invested to make it happen, offering not only cutting-edge technology but also a highly skilled human team who is aware of the importance of our commitment to the customer.
These values have led us to be a benchmark company in each of the sectors in which we provide service.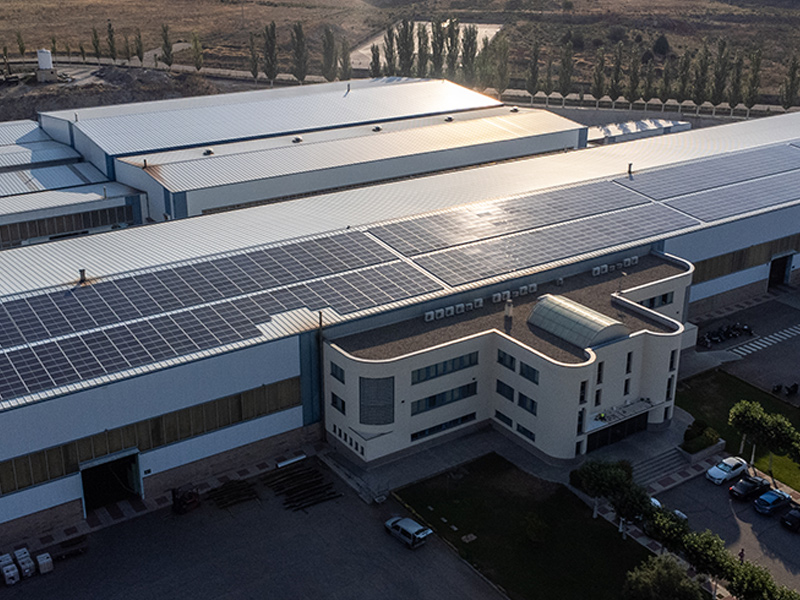 HOURS OF INSTALLED CAPACITY
MORE THAN 55 YEARS OF EXPERIENCE
2022
The Company goes through a digital transformation seeking the goals in 4.0 Industry.
2022
2014
Set-up of the first special process line to carry out surface treatments and paint for aircraft parts.
2014
2002
INMAPA Aeronautica is born, this company belongs to GRUPO INMAPA. Dedicated to the metallic components manufacturing and sub-assemblies for the Aeronautical Industry.
2002
1990
Our own Engineering Department is created, capable of designing mechanical parts and automation of the installations previously manufactured, in order to provide complete service supplying turnkey installations.
1990
1982
The company moves to Villamuriel de Cerrato where it currently remains, modern facilities were built. This change is due to the growth of the company derived from the sector diversification strategy that had begun.
1982
1967
Mr. Pedro Sagredo Sainz de Aja created a small workshop in a 100m2 warehouse located on the outskirts of Palencia.
1967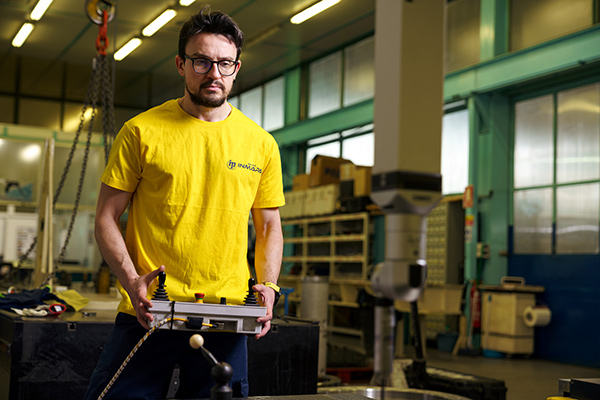 Human team
People are the most important asset we have, their talent is the foundation where the organization is based. We have a trained and committed team to the business project of GRUPO INMAPA.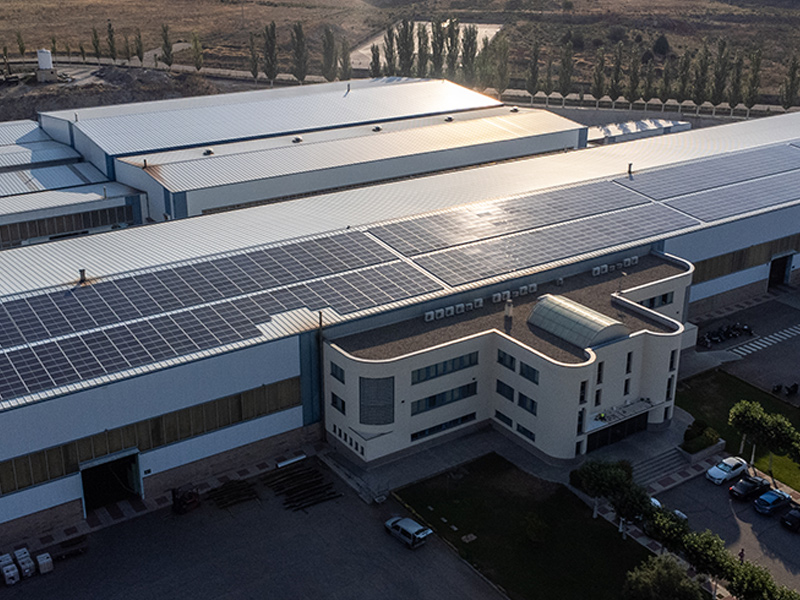 CSR AND ENVIRONMENT

Corporate Social Responsibility
At GRUPO INMAPA we believe that we should be a major player in the contribution of sustainable development for the society we live. For this reason, some principles and ethical values have been created for all the parties that have any type of relation with us.
We are committed to values as honesty, humanity, cooperation and contribution to the environment in order to expand and improve the socio-economic system. Likewise, we work to create a working environment free of any kind of discrimination, where there is equal of opportunities in all aspects of people management.
Our activity has an impact in the environment that we try to minimize, for that reason, we carry out sustainable business practices that are respectful with the environment, using resources efficiently and managing waste properly.
NON FINANCIAL REPORT
You can consult our reports of non-financial statements
ETHICAL CODE
You can consult our ethical code.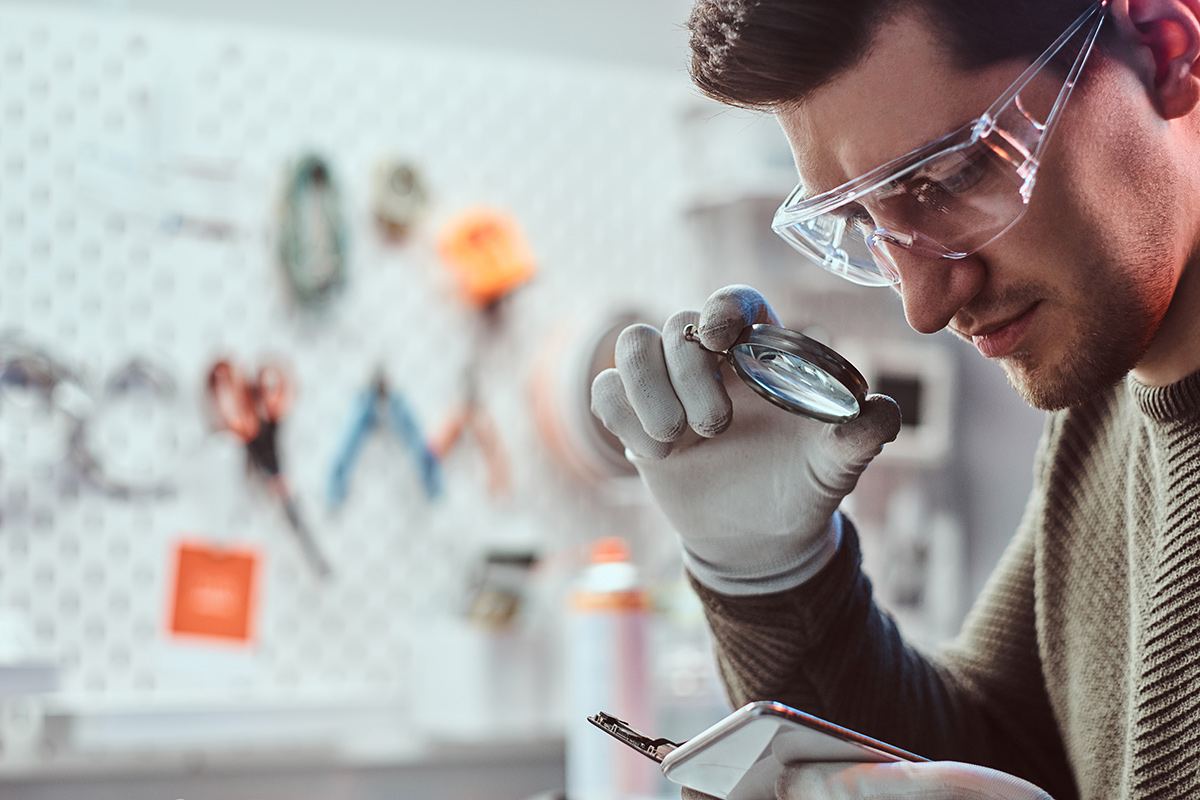 QUALITY
Quality is the cornerstone that supports our work and reputation. We seek continuous improvement in each of our processes in order to offer better services and products.
The certifications of our quality management systems and our processes endorse us.
NADCAP Non Destructive Testing AERO
NADCAP Chemical Processing AERO